Supply & Installation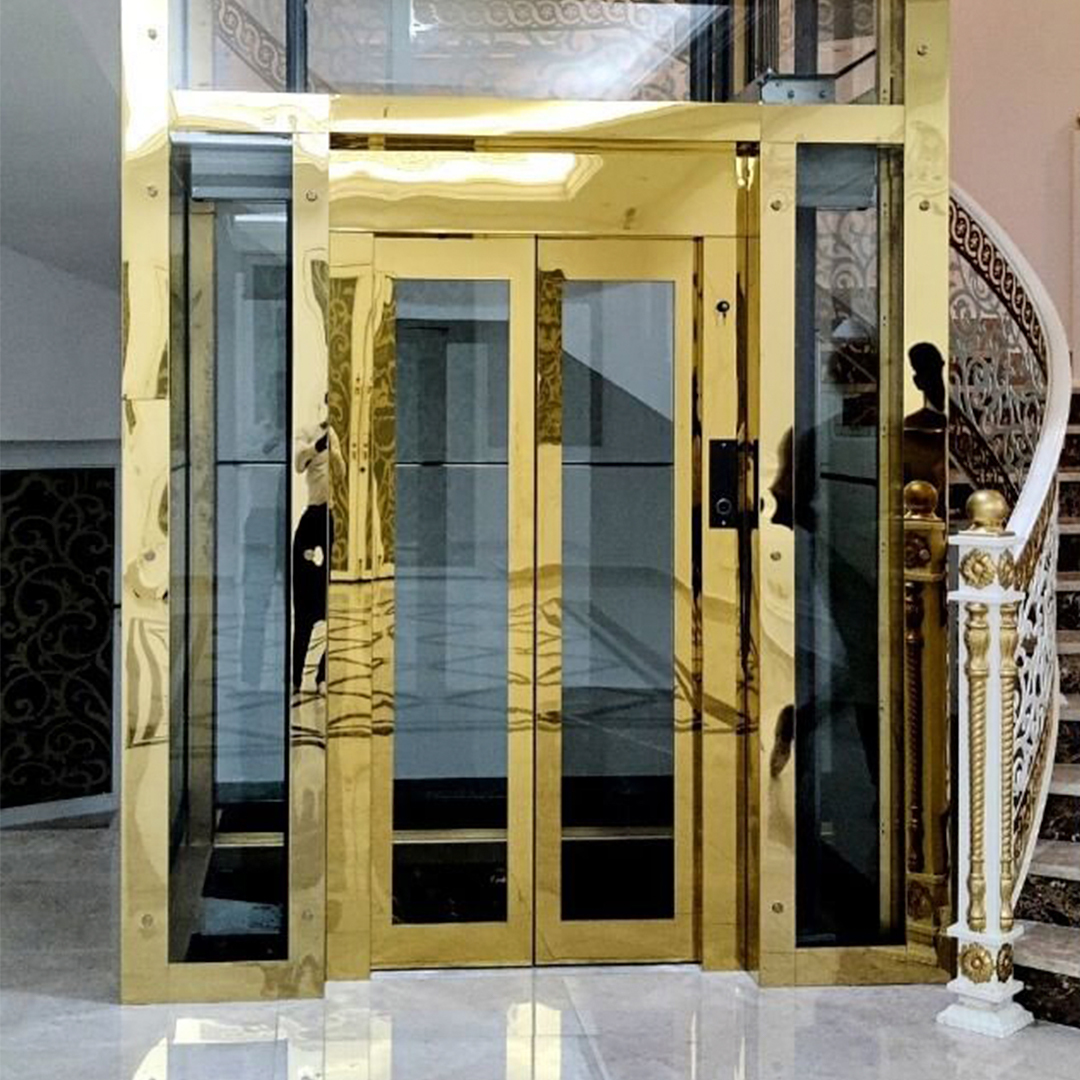 Supply & Installation
Morris Elevators, Elevator Installation Services UAE we are engaged in providing high-quality lifts and escalators installation services. The products we supply are of high quality. We provide quality-certified safety components with type examination test reports for your verification. Morris provides services like lift and escalator installation, service and maintenance, and modernization of lifts. We are at your service with highly trained, well-qualified, and experienced technicians and engineers. We install lifts according to your wish and interest. We offer integrated solutions for the import and installation of different types of lifts and escalators. Our company provides a variety of engineering models that can be used for the design of new or existing buildings.
We are really passionate to provide our customers with professional services like installation and maintenance. Our elevators and lifts are specially designed to fit into buildings where there is limited space for shafts. Morris, Elevator Installation Services UAE provides lift and escalator installation services that provide cost-effective and flexible assistance. In addition to ensuring a safe, reliable, and on-time installation, we provide a full service contract. We mainly look for,
Safe and professional installation
An installation team of the highest caliber
A thorough safety and inspection are conducted at handover
We are available 24/7 for all emergency cases with immediate response. Our highly skilled and experienced technicians are one click away from your doorstep. We use original spare parts for all lift and escalator installation.
Morris elevators: why choose us
With good experience in importing and installing lifts and escalators, Morris, Elevator Installation Services UAE, provides solutions for various buildings before and after construction. Our engineering and technical staffs have long-term experience in all fields of elevators and escalators, providing solutions that keep up with the latest developments. Our team supports our customers throughout the design, manufacturing, installation, maintenance, and modernization process.