Repair and Modernization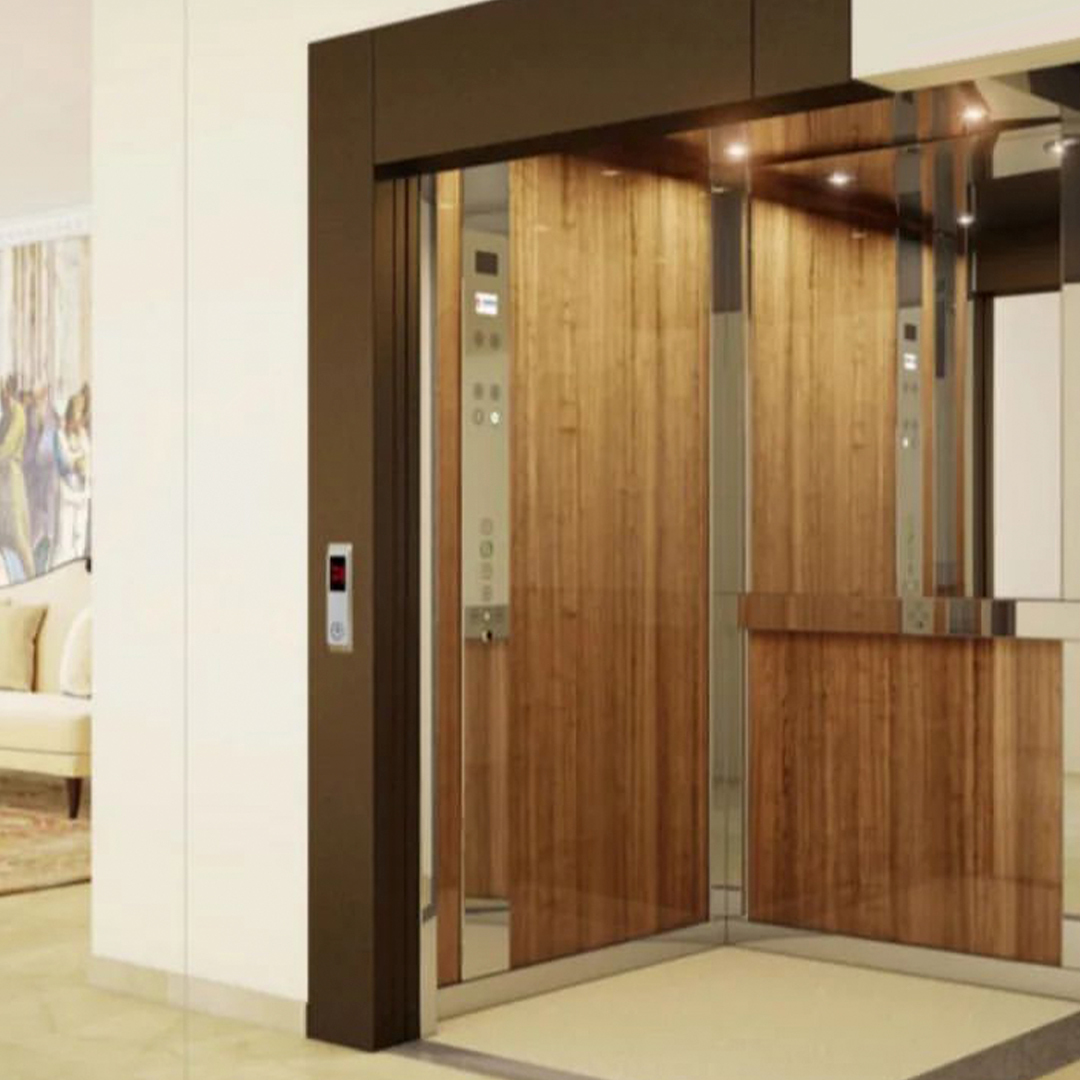 Repair and Modernization
Want to transform your old lift into a modern hi-tech tech lift? We have the solutions. Morris Elevators, Lift Modernisation Company in UAE helps you to modernize your lift and escalators into hi-tech lifts with minimum replacement parts. We have a diverse range of products so we offer various solutions to modernize your old lifts and escalators. The products we offer are suitable for all buildings and old elevator rooms and they can be easily replaced without causing any damage to the old building at a low price.
Modernization of lifts and escalators means reconditioning and upgrading their parts with new technology, to have better performance and safety standards. The upgrading process will decide which part of the elevator has to be modernized and ensure that the procedure is scoped correctly and is compliant with the code. Morris Elevators, Lift Modernization Company in UAE we make recommendations to revamp your lifts and escalators based on our assessment. Making small improvements to your elevator can be quick and cost-effective by upgrading its components. The component upgrades include,
Noisy doors

If the lift is fitted with outdated and impractical signalization.

If your lift is more than 10 years old.
Modernization helps to improve the overall performance of your elevator. Being the best Lift Maintenance Companies in UAE, our modernization applies to machinery, electrification system, doors, etc. With the help of our modernization service, you can improve the efficiency of your lift and save energy. Morris Elevators, Lift Modernization Company in UAE with expert technicians and engineers capable of turning your old lifts and escalators into a new ones. Our modernization service will make sure your old lift is as good as a new one. We offer tailor-made solutions designed to meet your exact needs and enhance the value of your building, regardless of the age of your equipment.